Let's work together, until our dreams come true.

Current job openings at M.E
Who are we ?
We are an advanced, experienced media technology company with creative and passionate management team.
We are positive and optimistic, full of dreams and passion.
We welcome all creative individuals to join us, and make dreams come into reality.
We offer you:
New opportunity in the media technology field
Competitive compensation and benefits
Friendly and comfortable work environment
Professional training and development opportunity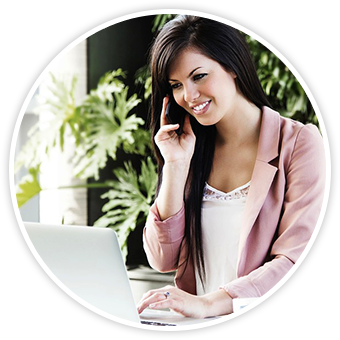 Offering Positions
iOS developer
Senior software developer (Java)
Senior IT support administrator
Mobile device engineer
Web Designer
Graphic Designer – 0116
Project manager
Operation manager
Market Development Manager – NOC 0124
Administrative Assistant – Marketing & Advertising – NOC 1241
Social Media Writer (Full- Time) – NOC 5121
Product manager
Contact Us
Any questions regarding website promotion, business negotiations, strategic cooperation, please fill out your inquiries and we will get back to you shortly.